Demand for office space in Bangalore has been at an all-time high, especially in Old Madras Road, Whitefield and Sarjapur-Outer Ring Road (ORR) all located in the eastern part of the city. With over 60 percent of office space in Bangalore located here, growth in demand for residential properties here has been exponential as well. A wide variety of housing options are available for those looking to invest in their new home. This includes gated communities, villas and apartments in affordable, mid-segment and high end categories. Developers in this area offer quality housing across all verticals, with the supply geared squarely at buyers from the IT and industrial sectors.
The finest civic and social infrastructure facilities have made this part of the city a much sought after realty destination in Bangalore. East Bangalore has some of the best specialty hospitals, reputed educational institutions, upscale hotels, popular shopping and entertainment destinations. Property value in Whitefield and surrounding localities is on the rise as it witnesses good demand for housing from employees working in the nearby IT hubs.  With adequate social infrastructure already in place and more coming up rapidly, the Whitefield micro-market has turned into a self-sustaining area over time. The Metro rail line extending up to Whitefield and improving infrastructure such as flyovers, the Outer Ring road (ORR) and the 8-lane Peripheral Ring road will connect East Bangalore to other major roads, and be instrumental in easing the traffic situation considerably. Over the past two decades, this part of Bangalore has emerged as ideal investment opportunity for investors to expect good returns for their investments. There has been an increase in the number of high-end residential projects mushrooming across parts of the city, especially in and around Whitefield, where there is high demand and appreciation for residential properties. Major connecting roads such as ITPL Road, Whitefield Road, Kundalahalli Road and Hoodi Road are already developed and new locations such as Kadugodi, Varthur Road, Varthur and Kodigehalli are witnessing growth in development as well.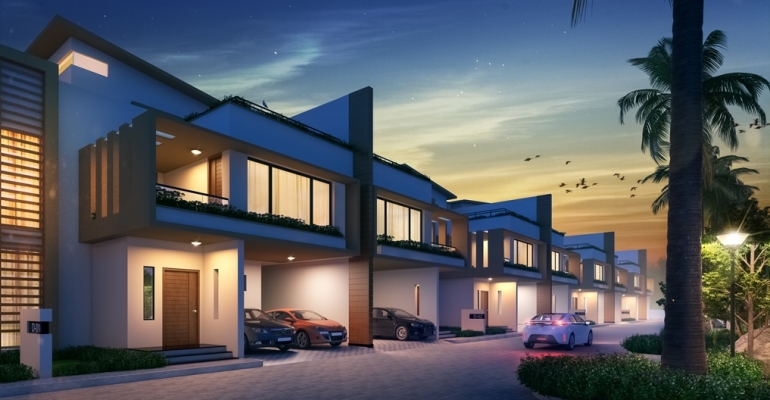 Catering to the masses, there are many shopping and entertainment hot spots here too. Phoenix market city, which is one of the most popular retail mall brands in the country is favored by many for either shopping, grabbing a bite at many of the food joints it houses and even for watching the latest movies in the PVR. Access to several public transport facilities helps residents in this this part of Bangalore to easily travel to other locations in the city. Many renowned colleges and international schools are located in or around Whitefield making it one of the most sought after location for families looking to buy their new home in this part of the city. Residents here are in close proximity to many IT hubs like GR Tech Park, ITPL tech park, Sigma Tech Park and more popular landmarks of Whitefield like the Phoenix mall. Good connectivity and affordable property prices will continue to drive Whitefield as a premium and preferred destination to invest in Real estate.
To sum it all, the sustained rush for properties in eastern Bangalore continues unabated, ensuring its visibility as one of Bangalore's hottest real estate investment destinations for some time to come.